Aguila can support the customer throughout the entire product cycle, each project is treated individually and solutions are tailored to best fit your needs. We can help you within the following fields:
The approaches we apply are:
Consulting
Workshop/seminars
Coaching individuals/groups
Managers for hire

Our services are mainly directed to industries located in the southern and middle parts of Scandinavia. We work with companies of all sizes.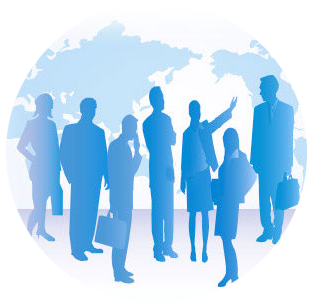 /div>